Latest addition to my painted pile, this time a follower for my Emissary of the Incandescent Astral Wyrm.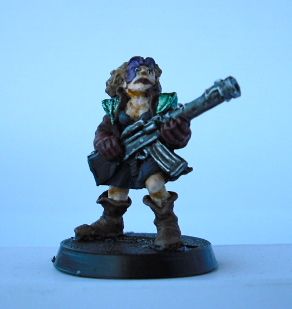 Got a bit of a Jokeresque smile going now that I look at it...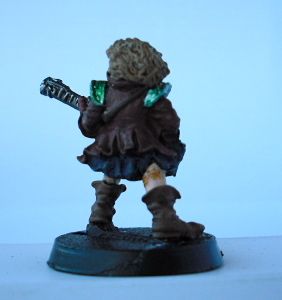 As mentioned last time she's Loritta/Cybergirl from the Iron Claw Space Pirates range. Struggled with painting her, though now she's finished she's growing on me.
A shot of her with the Emissary.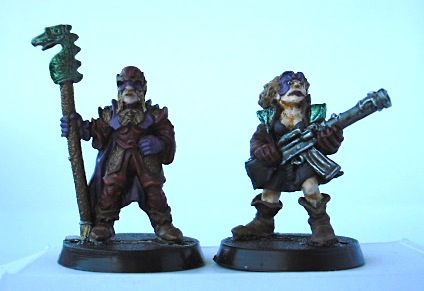 That will be it for this week and work may mean I don't get much done for a little while.
Til next time...
Cap'n Smyrk